If you already play Splinterland you know that this is probably the best way to earn crypto – without any investment at all. If you don´t know – This is how you do it.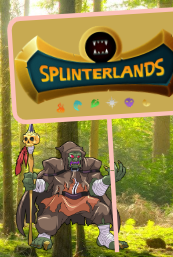 What is Splinterland?
Splinterland is a cardgame that is at Hive-blockchain. You can read about the rules here.Here
In this post I will not tell you so much about the rules. You can figure it out soon by playing the game or read the rules. I will focus on how to earn crypto and some good way to do it in this game.


But I have to pay 10 USD in start-fee?
Yes. A starterdeck cost 10 USD. But if you don´t have this money you can still play.
Join Discord and tell them that you do´nt have a deck. They will help you out in some way.
Comment and I will help you. I have 6 decks but only use 2.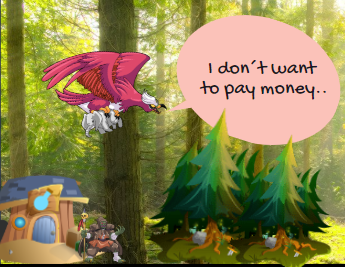 So I do not have to buy a deck?
Join for free and if you later want to buy a own deck you can do it. This article is about how to play and earn crypto FOR FREE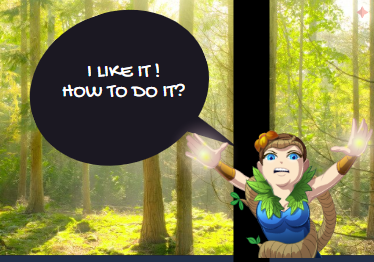 Here we go – how to earn crypto
Join Splinterland at Discord or tell a friend. Just get a starterdeck.
Play Daily Quest every day and earn cards
This cards you can sell, burn to DEC (crypto) or level up your cards.
In this way you get some DEC that you can trade to HIVE at Hive-engine. Slowly you can build up your Hive wallet with Hive.

But I will only get 0,1 USD or less each day I play….
Start a blog at Hive at Peakd.com (for free too)
Follow @splinterlands


Now you have:
One free account at Splinterlands
Free account at Hive
Follow @Splinterlands at Hive
Join Splinterlands Discord
Make every daily quest.
Read and JOIN EVERY CONTEST that @splinterlands have. They will give you GOOD upvotes for Good content. This will be your best way to earn crypto as long as your splinterlands account is small.
Here is a post that is upvoted to 9 USD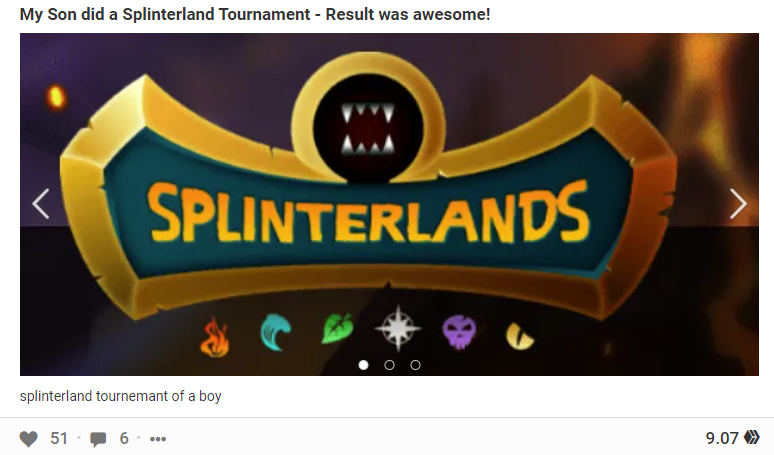 You can read about it here
3 Cash out the money – if you dont want to level up your account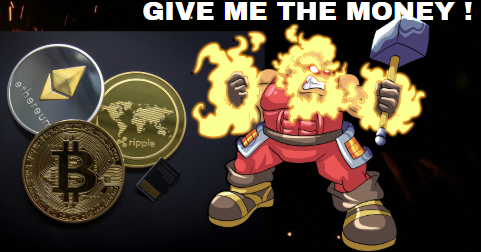 Cash Out? How?
IF you have DEC you first have to convert them to Hive. The easiest way to do it for a newbie is to…..ask someone. But if you want to try your own. Go to hive engine
When you have some Hive to withdraw you just use BlockTrades to swith from HIVE to BTC; ETH or other crypto. Like a swap to wallet of your choice.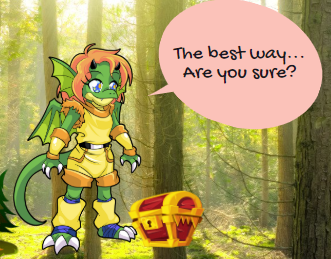 I am not telling you that you will earn 1000 USD in a week. Not even 10 USD in a week. But I have tried mining, faucets and hunting airdrops and play splinterlands. This is absolutely my best way to earn crypto. PLAY – WRITE – EARN and have fun and meet friends on the way. That is not what you get when you have to hide from idiot-banners when you get 0,01 USD for a faucet. This is a fun way to get crypto.
Join the game here
Thanks to:
@carrieallen – This post about Markdown is very good (I use some divider from your post too)
@splinterlands – For very good contest