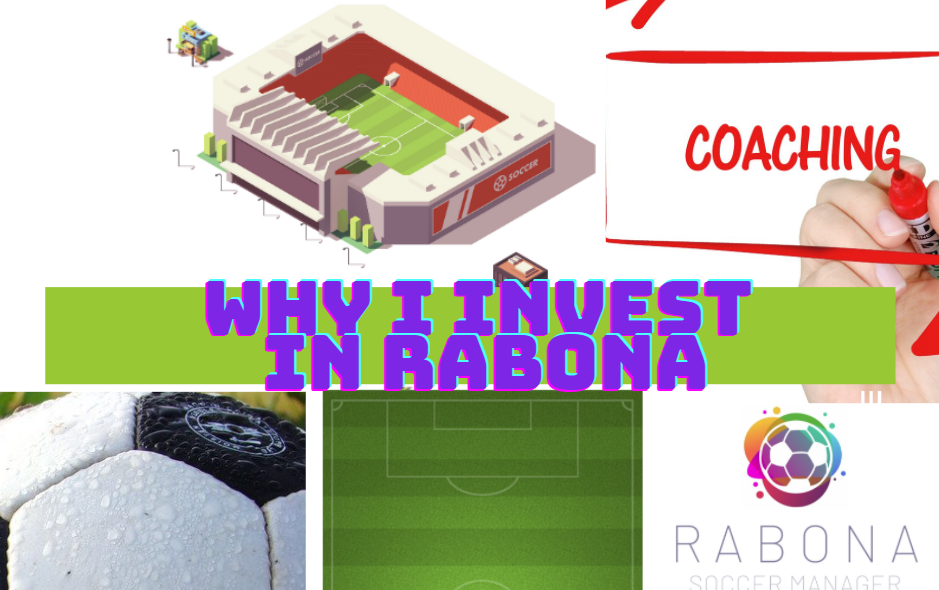 No – Rabona is not a game to play if you want to get rich
No – Rabona is not telling the players to try to do some money
No – You should not invest money if you not can accept to loose them
Yes – I will invest in Rabona…

I have been an early bird in three games in Steem/Hive. First Splinterland, then Piggericks and now Rabona. So far it has been really good investmenst for the two first. Rabona is still so new so we will see what the future bring.
INVEST? You should play for fun…
I know. Every time I say I invest in a game people scream and say that I should be there for fun. Sure – but maybe I go both way. Still – I rather play some cryptogame and get some money than playing Roblox and SPENDING money. But that is up to everyone to choose…
You can sell things at Roblox, WoW and Fortnite – the business is everywhere.
Why I invest in Rabona
Short – I will pay about 50-100 USD in this game. It will be at different account and buying ingame money and players. Later on we will see if it was a good investment.
WHY?
Early Bird
First players always get something extra. Both in Splinterlands (remember when you got 1 boosterpack for every daily quest…..) and Piggericks (so far I have went from 50 to 300 USD).
In this case we can enter for half the fee. And also we can make some training for our players before everybody else. So an early bird takes more risk – and have more chance to make money.


A lovely Discord Channel
When I entered the Discord Channel I recognize a lot of players from other games. That's a good sign. And some big boys that invest a lot directly in the game. I like that too.
Sure- everything can go up and down but first week has been very good for the game and the devs. A lot of players.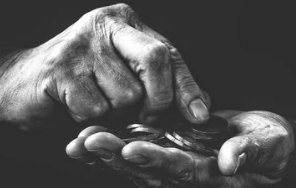 Cashout -or?
As I know it is impossible to transfer the ingame money to hive-engine. But still – I see the coin at hive-engine. For me that is a sign that it will be a bridge sooner or later. So – there wil be a simple tradingway for the currencie. Or….maybe they just locked the name so nobody else taking it.
(If you have RBN to sell at 60-70 % market price – tell me, I want)
The market is up and running
I also like that the ingame market is up and running. I have sold and bought some players in a smooth and fast way.
My tactic
So far I have two teams. My startteam (That will go through the leage as a rocket) and juniorteam (just for trading and training players). I HOPE I can do some money from the juniorteam to put in my mainteam. And one day cash out at least 100 USD and tell you that I have reached brake even. Let´s see if it happen.
Different ways to invest
Trading
Buy cheap – Sell high. You know that already. Look at the market and find players at to low price. Buy and put it back in market higher.
Training
This is one of my ways now. Buy similar players so every round of training gives maximal outcome for just that kind of players. So after 10 days they will have much better stats – before they will be sold. Like a players-farmer-club.


Playing
My mainaccount is going for the victory. Or… Maybe not first place but I aiming high. So far there is nothing to win. But maybe later on?
Invest in other clubs
In my country, Sweden, you can buy stocks in some football clubs. I think this can happen here too. If the club play well and earn money – you get some from it.
Trading the ingame-currencie
Not yet – and I will not choose that way. It´s like trading DEC – sounds to risky.
And of course a contest
Tell "I love Rabona" in comment and first 5 gets 10 000 RBN sent over to your player account.
Let´s play Rabona together – To the mooooooooooon