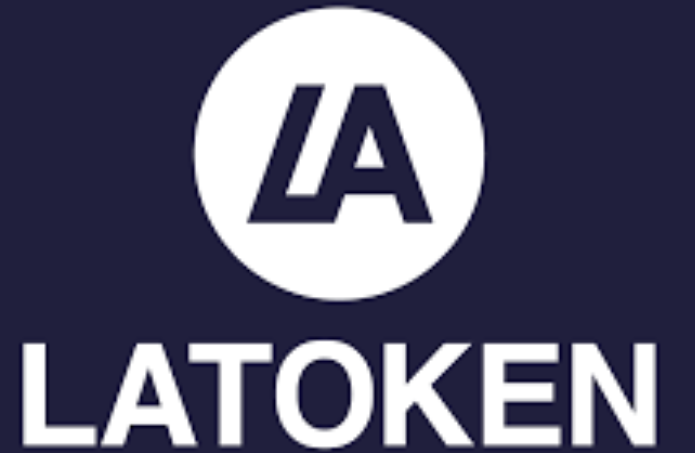 I joined 2018
First time I heard about LAtoken was 2018. I had been mining JScoin in webbrowser and LAtoken was the first exchange where the token became listed. This is (what I have understand) pretty common – using LA as a first exchange.
That coin is dead now – no more money for that project. I sold my coin with 50USD profit before – lucky me.
How many coins
With 50 coins and token this is not one of the biggest exchanges. Of course you can find BTC, ETH, DASH and some other of the big. But a lot of small ones too. I think this is a "Exchange where you can find small cryptos and make huge profit – or loose all."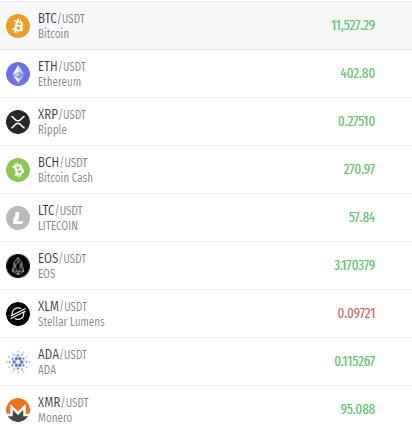 Crowdfunding and microcoins
This is obviously LAtokens biggest positiv thing. They have a big focus at crowdfunding, alternative coins and "first time to be listed-coins"
Or we can call them the most alt-alt-coins or the shitiest shitcoins….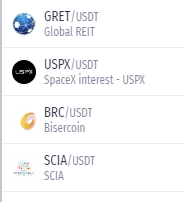 Deposit – Withdraw
You can deposit with card and of course just send crypto here and start to trade.
NO NEED FOR KYC and that I like most. Only a mail-adress needed. Of course – if you want to buy with card you need KYC.
BUT – To withdraw you need 2FA and that has to be SMS or Google Authentic. I dont like that. I hate to give my phonenumber to crypto-services. If I do that – a lot of bitcoin-investors will call me some days later from Malta, SouthAfrica and Ukraine (often thoose countries)
So – I have to use Google Authentic. I dont like that. If I want to gamble and not want some 2FA please let me take the risk. Dont force me to have this please.
To withdraw you have to pay some fee. I have just tried once and have to pay 3USD.
Airdrops
An exchange with a lot of new tokens will have a lot of airdrops. And here they are many. If you like to refer friends to join this kinds of airdrops – this is the place to be. You can get a lot of different unknown token. Airdrops that gives you token from 2USD to 20USD. But remember – the value is only a value if someone whants to buy it from you. Thats the problem…
How many use it?
A lot of users but pretty low volym. The big cryptos you can always trade but then it is not so easy.
BTC/WAVES today volym 0,1k
BTC/BAT today volym 3,6k
BTC/USDT today volym 2,8 millon
So if you buy a small shitcoin (sorry small altcoin that will go up to moon soon) you have to know the risk that it can be hard to sell it.
If you want to join – you can use my reflink and give me some penny
http://latoken.com/?ref=nisdeptw
I give this exchange 3/5.
They have a good purpose with helping small coins to be at an exchange. I do not like the force to 2FA and I want higher volyme to feel secure to be able to trade.